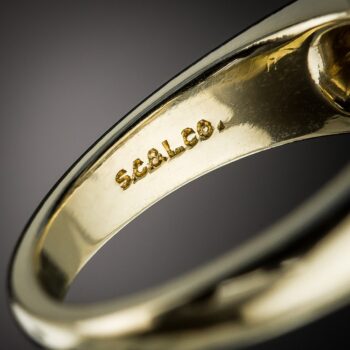 Shreve, Crump and Low
| | |
| --- | --- |
| Country | |
| City | Boston MA |
| Symbol | bird, eagle, wings |
| Era | e.1796 |
Description
Specialties
Started by John McFarlane opened a silversmith workshop across the street from Paul Revere.
1858
William Shreve (1835-1919) joined Shreve & Co.
Went east to join the Ninth New York Militia and later the Second United States Sharp Shooters during the Civil War.
1869
William Shreve returned to Boston and formed Shreve, Stanwood & Co. which became Shreve, Crump & Low.
Consolidation of various firms created the name Shreve, Crump & Low.
1872
1899
Davis Cup tennis trophy commissioned.
1903
Created the Cy Young Cup.
Still in business today.