How to Search:
Using what you see as you examine your Mark:
Enter descriptive words in the search bar – Example: eagle or bird.
Describe the Cartouche, Frame or Shape – Examples: circle or triangle.
Words, single letters or monograms – Example: ORANGE BLOSSOM or A.
City or country where a Maker worked or originated (this information is not usually contained within the mark but it's something you may know or intuit based on other marks)
Keep adding information to narrow down your results.
Country search can be initiated by selecting the country button below.
To learn more about investigating your jewelry item read also: Jewelry Identification
Canada
USA
Mexico
Brazil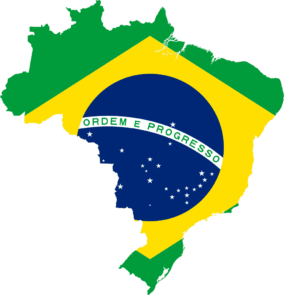 Bolivia
Argentina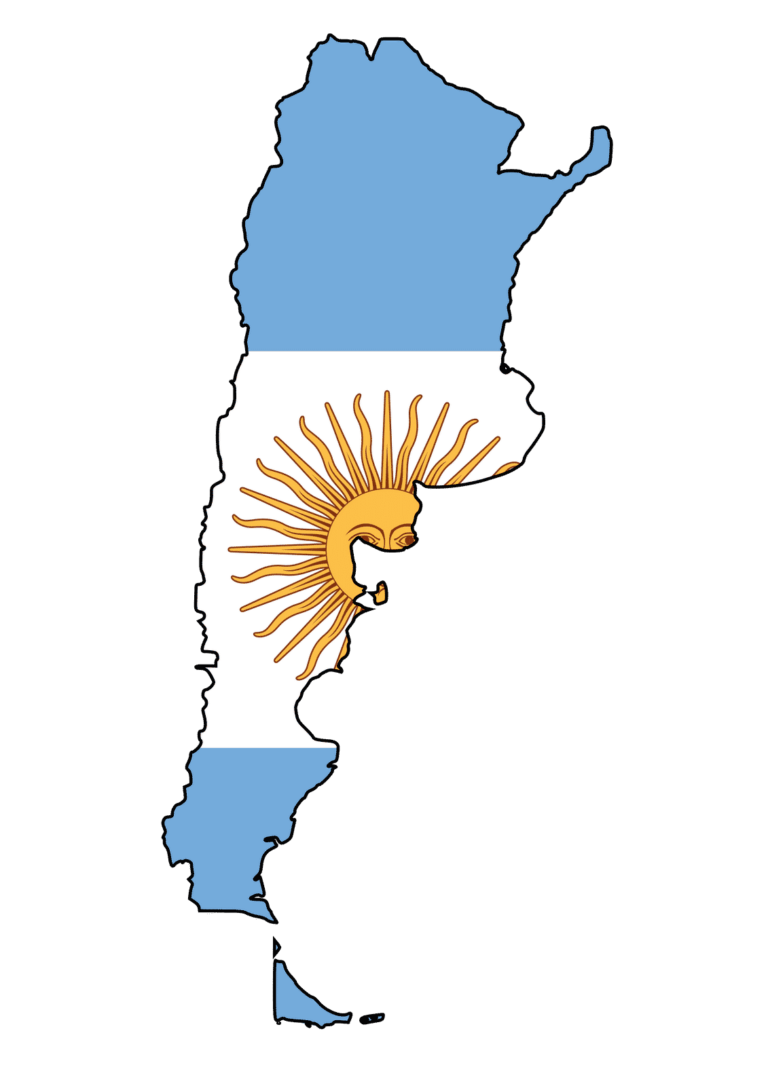 Greenland
Scotland
UK
Denmark
Netherlands
Belgium
France
Spain
Greece
Egypt
Norway
Germany
Switzerland
Austria
Hungary
Italy
Sweden
Russia
Czech Republic
Turkey
Lebanon
Israel
Finland
Japan
India
Australia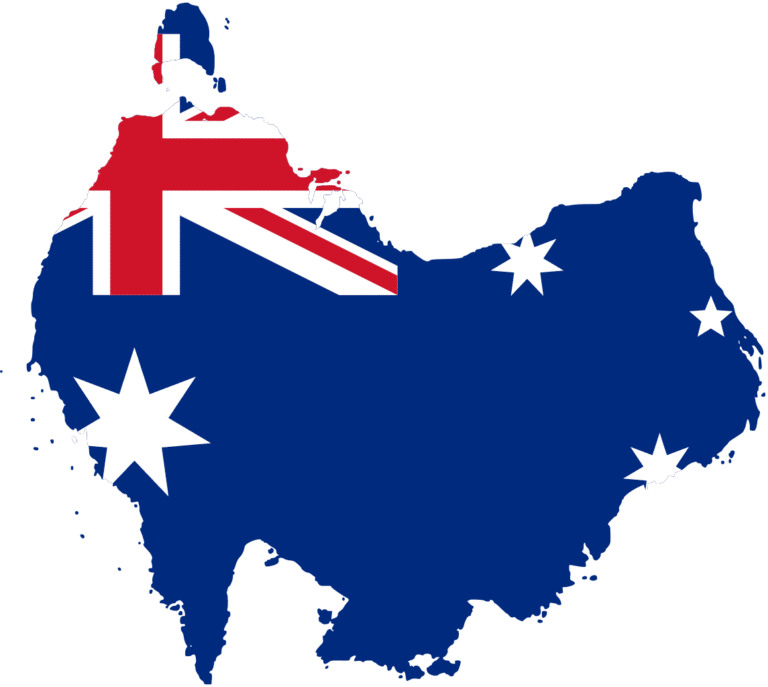 Result: Riker Bros. Maker's Mark.