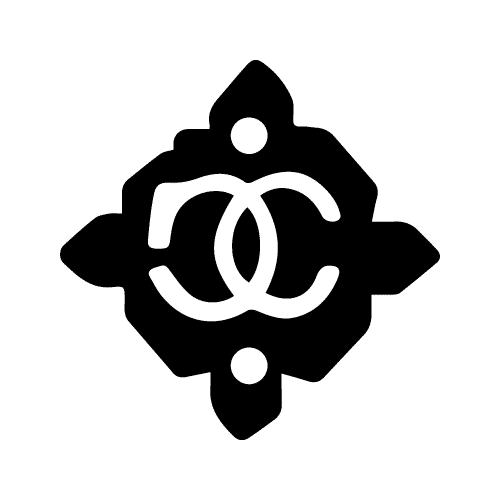 Castellani
| | |
| --- | --- |
| Country | |
| City | London, Rome |
| Symbol | cartouche, diamond, frame, rectangle |
| Shape | cartouche, diamond, frame, rectangle, rhombus |
| Era | e. c.1816 |
Description
Specialties
Goldsmiths and jewelers working in the archaeological style.
Specialized in goldwork, not precious stones.
'1814 Castellani apprenticed with his father in Rome.
1826
Began production of gold jewelry based on early Roman excavations with filigree.
1836
Advisor at the excavation of the Regulini Galassi tomb with a historic cache of Etruscan metalwork.
His passion turned to deciphering the secrets of these ancient goldsmiths.
1848
Closed temporarily due to the Italian political climate
1851
Fortunato Pio Castellani (1793-1865) retires.
1858
Alessandro and Augusto Castellani re-opened the workshop
1862
International Exhibition, London
Featured their Etruscan-style jewelry with granulation.
1860s
Became a tourist destination for Archeological Revival jewelry. Opening of Paris and London workshops.
1930
Closed after the death of Alfredo.